9/27/2012
Has to be boring a fashion photographer? Watch in action to Tony Kelly in Whistler Mountain Ramp
Tony Kelly is a Dublin born photographer with world class experience. As a colleague he is all ease and charm, yet he retains the absolute and undeterred focus of his Irish forefathers in the arts - he has a vision and he can execute it. There is little you can throw at him that he can't turn into a dynamic and desirable shoot.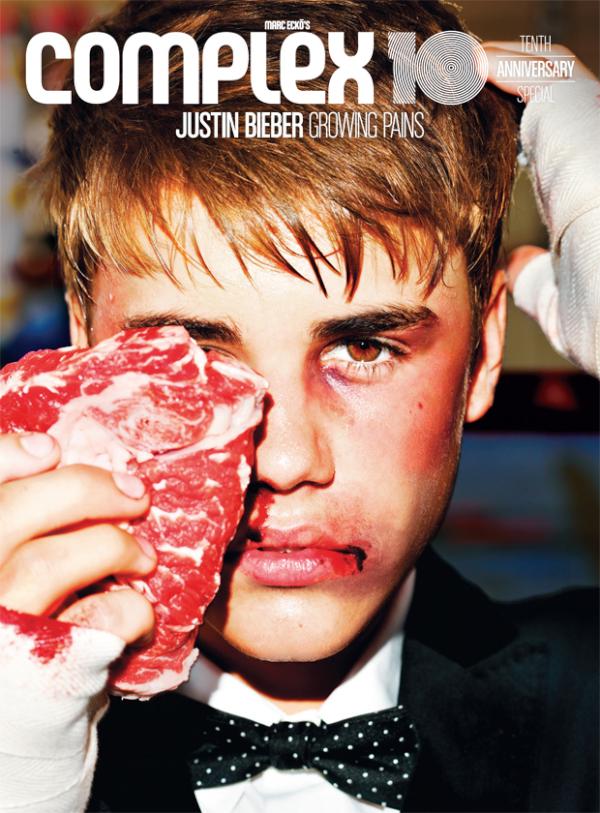 Sure you know this picture | ©Tony Kelly
His career started at Independent Newspaper Group and spent his formative years covering people and places that most of us never want to see. Such as the civil war in Rwanda and the war in Afghanistan. After eight years of covering conflict, Tony moved his focus to fashion. Unsurprisingly considering his apprenticeship in the world of news photography, he´s not afraid of emotions or flesh.
Tony Kelly´s fashion photography trademarks are dynamism, sex, relationships, boundaries that are transgressed, beautiful men, beautiful women, ugly emotions, ecstasy, ferocious colour, darkest black and total dedication to the integrity of the shoot.
Tony Kelly
The story´s not done till he decides it´s done and you will be glad that is his attitude. You´re never lost when with Tony Kelly. You´re never indifferent either. He thinks about his shoots. He thinks about his clients. He likes to do it raw, but he can do sophisticated too.
Spontaneity capturing a moment in time - and out there voyeurism are key aspects to his work.
All done in the best possible taste? Not necessarily.
Enjoy the show.
More inspiration:
Tony Kelly´s website