2/05/2018
Tube light-painting tutorial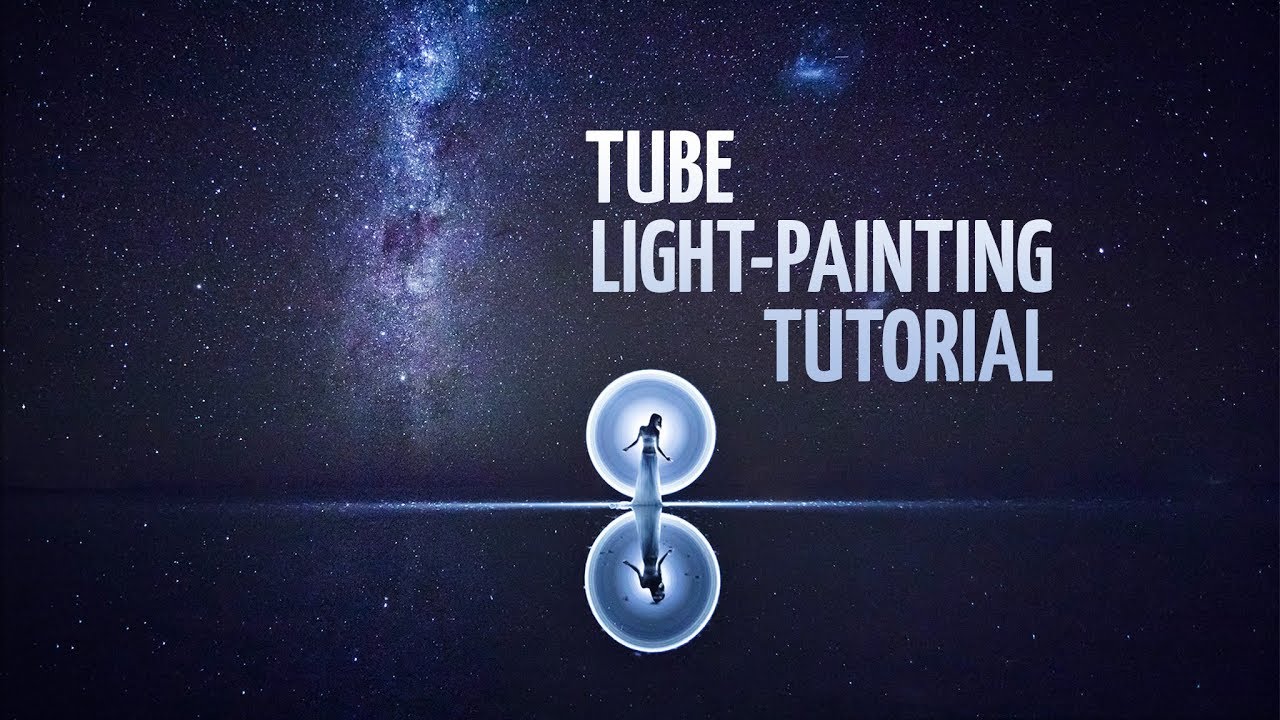 About two years ago, Eric Paré released "
Signs of Light
", the first video where he demonstrated how he uses the tubes. He decided to go a bit further in this one by explaining the basic details to get you started with tube light-painting.
This is a solid two minutes video with the important things you need to know to create images similar to ours.
And as you'll see, you don't need much equipment: a plastic tube, a flashlight, a feather, a camera, a tripod and two radio remote triggers.
You'll find written description with much more details pinned on the top of their learning group:
https://fb.com/groups/ericpare
Text, image and video via Eric Paré