9/11/2014
London-based artist Alexander James talks about an "obvious cases of art plagiarism"... by Apple?
London-based artist Alexander James (
website
) is known around the world for his unusual underwater photos. Over the past 30 years he has perfected his own technique which involves using the ripples in the water and the lighting on the surface to make his images appear as if they are paintings. With an analog camera above the water, as well, the images bleed a sense of alienation. ( Text and video via Euromaxx:
dw.de/english/euromaxx
)
Sure you remember this image. Have you seen the Apple Watch?
Alexander explains on Facebook and on his blog
In the past year alone I have seen 12 direct copies of my work in commercial applications, and whilst all works are registered with the US Copyright office, is it really worth trying to sue everyone for obvious cases of plagiarism.

Here is a 2011 piece one of over 300 similar works; from which a near copy is now in use by Apple http://www.apple.com/watch/apple-watch/

The original: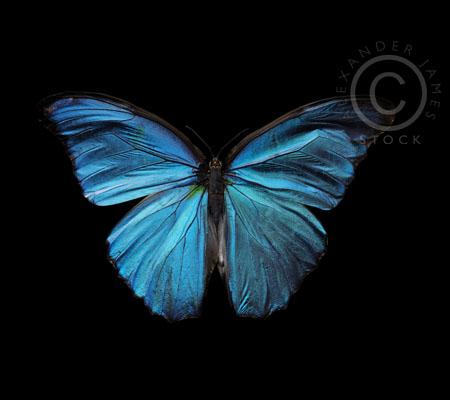 Alexander James 2011, Swarm 0334
Maybe would you like to have at home. Good news. Last of the Edition of 25 hand made 'Swarm' box sets containing four signed and numbered, 30x30cm hand prints only available on the Distil Ennui™ studio website for £360 direct link to view –
distilennui.com
-
What do you think?
See more at:
distilennui.com/blog